Pakistan
Trending
Bohemian Rhapsody Opens In Pakistan!
The film based on the singer, Freddie Mercury and his music group, Queen, is now opening in Pakistan, which is both a major shock and heartfelt surprise for the people as it always seemed that some sort of censorship policy has always kept the viewers from viewing such curious films in the movie houses.
A press statement goes,
As the story unfolds, we witness how Queen's classic songs were created – from the ingenious and operatic 'Bohemian Rhapsody' to their signature anthem 'We Will Rock You'. It examines the band's evolution, and later Freddie's struggle with AIDS."
while adding:
how the band shook the music world, rolling out hit after hit, from 'Killer Queen' to 'Another One Bites The Dust'."
Reviews for the portrayal have been mixed, but critics cannot help but agree that Rami Malek's exuberant portrayal of the legendary singer makes the performance a worthy one, and that this musical biographical could earn him award nominations, in the award season to come.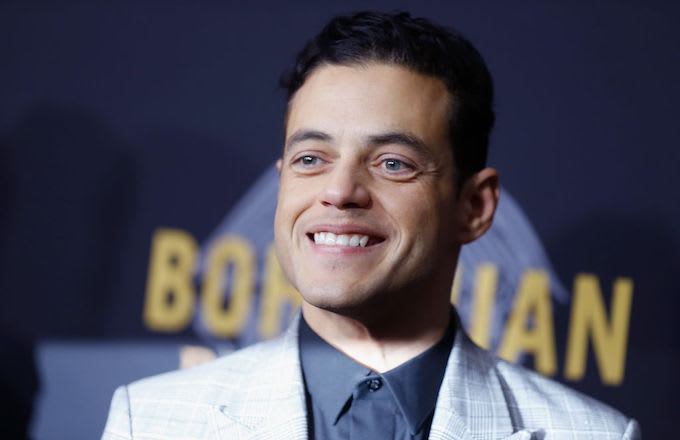 The film opened in Pakistan on the 2nd of November, 2018, and USA Today talked about Rami Malek's performance too, commenting that:
Using gusto and soul, the actor delivers one of the most outstanding performances of the year. And he single-handedly turns the formulaic biopic Bohemian Rhapsody into a riveting character piece."
This is an exciting experience for all interested audiences who have awaited such opportunities in Pakistan, and it certainly gives way to more unexplored and anticipated experiences.